Don't be a number on a page! Call Joy today for personal old-fashioned service with a smile.
When you list a house with Joy you get exactly that. You'll never be re-directed to the Brisbane office or have to talk to someone that has to look up your name in a database. Instead you get a motivated agent on your team with four decades of experience with the local area that's available on the phone when you need her. It's no wonder so many buyers have come straight back to Joy when they've had a property of their own to sell.
Featured Articles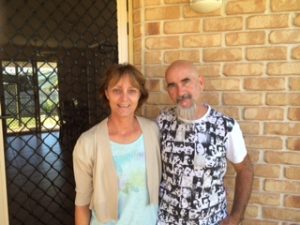 We recently looked at a property marketed by Joy, from Joy Fernie Real Estate. We saw this property advertised on  joyfernie.com.au website on the Thursday evening and although the property was tenanted Joy was able to organize the paper work to the tenant that allowed us to view this property on the Saturday morning. We were very impressed with Joy's handling and professionalism and her friendliness. We have no hesitation in recommending her to future buyers and sellers. Thanks Joy

Kev and Lee -Anne Cracknell
I would like to endorse and highly recommend Joy Fernie  as your Real Estate Agent of choice . Joy is very passionate about the region and this can be demonstrated in the many groups and clubs that she is involved with that continue with to make Backwater a great place to live . This passion and drive that she demonstrates in community is also clear in her work and her love for  the real estate industry.  When we recently sold our much loved family home we knew that we wanted Joy on our team. Her honest approach, understanding of the current market trends and external influences in the region were invaluable. Selling or buying a house  can be a stressful environment, however Joy made  the entire experience comfortable from start to finish and kept us up to date with regular information. We felt comfortable and in control throughout the process. So if you're looking for a Real Estate Agent that knows the area, knows the product, is honest, reliable and can deliver for you don't go past Joy Fernie .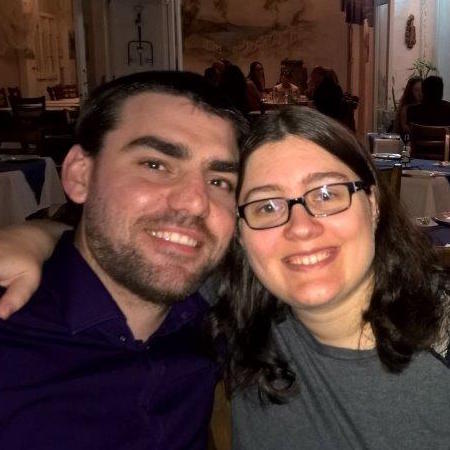 We bought a house recently with the help of Joy. She was always available, helpful and very kind. She helped us find a solicitor and called or emailed us regularly to see how things were going. I strongly recommend going through her.

Joy has been my agent for purchasing and selling residential and commercial properties for over 10 years. Her extensive client base and knowledge of the Central Highlands market gives her the competitive edge that I am looking for in an Estate Agent. I am always impressed with Joy's dedication to her clients and her professional approach to price negotiation. By appointing Joy as my preferred agent I've always been able to add to my portfolio the right properties for the right price in the right location. Not only do I continue to call Joy "my real estate agent" I take great pleasure in recommending her to you.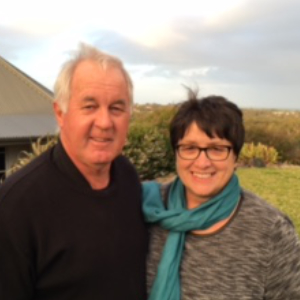 "We have known Joy Fernie since 2010 when she was working at Blackwater Real Estate and we purchased and sold several properties using Joy as our agent. Joy is always prompt and efficient and nothing is too much trouble for her. Joy always returns phone call, even out of hours, and is prepared to do the extra legwork that makes a top real estate agent. Joy is passionate about Real Estate, enjoys communicating with people and understands the market in Blackwater as well as an exceptional knowledge of the local economy. Joy is honest and her integrity is beyond reproach, we have no hesitation in recommending Joy Fernie to you."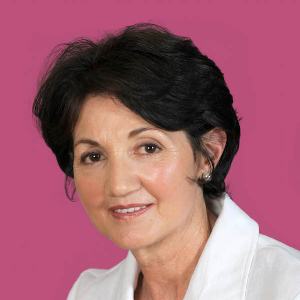 "I have known Joy Fernie since late 2007 when I purchased an investment property in Blackwater Qld. Joy was the selling agent for the property and I found her to be, honest, reliable and hard working to achieve the best outcome. Therefore I had no hesitation in 2016, to reassign Joy Fernie as now my selling agent to sell my investment property in Blackwater Qld."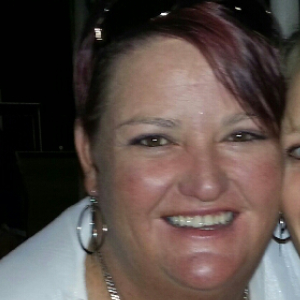 "I have been extremely pleased with Joy Fernie as my real estate agent. Her attentiveness, communication, honesty and advice throughout the entire process of selling my property has made it an enjoyable stress free experience. Selling a house is a stressful occurrence for anyone and Joy has helped to make it as smooth as possible for us. We feel that you truly go beyond the general duties of a real estate agent with thorough follow ups, reporting and always being 'on top' of potential buyers. Also, exhausting all avenues to find that buyer. I would happily recommend Joy Fernie to anyone looking to buy or sell real estate, as she has a love of what she does and it shows through her professional and honest outlook.  It has been a pure pleasure in dealing with her."
Marie Roos - REIQ Trainer/Assessor (Retired)
"I first met Joy Fernie a number of years ago in my role as Trainer/Assessor for the Real Estate Institute of Queensland. Joy attended many of the courses I conducted for both real estate salespeople and  licensed agents. Joy always showed great dedication and commitment in completing her assignments and I am sure that this attitude carried through with her activities on behalf of her clients and customers. I would have no hesitation in recommending Joy as an honest and ethical person who would always strive to achieve the best outcome for all parties concerned in any real estate transaction."
"I have greatly appreciated her professionalism, attention to detail and constant feedback through all of her dealings with me to date. In addition, Joy is a humble person, very respectful and courteous and she always uses her best endeavours. This is why I continue to use her. Our company has purchased and sold upwards of 20 properties since being in Queensland since 1980 and as having experience in over 20 years Partnership in a Real Estate office in South Australia before coming to Queensland, I believe I am qualified to say, without a shadow of doubt, that Joy is one of the most professional sales person's that I have dealt with since being in Queensland. I have no hesitation in recommending her services to anyone."
"I have dealings with Joy Fernie for over a decade. Whether purchasing or selling real estate everyone requires the clear communication, efficient negotiation and trustworthy manner that Joy projects. She is a true industry professional in every sense of the word. Joy is and always will be a benchmark operator in a turbulent industry. I cannot recommend her highly enough."